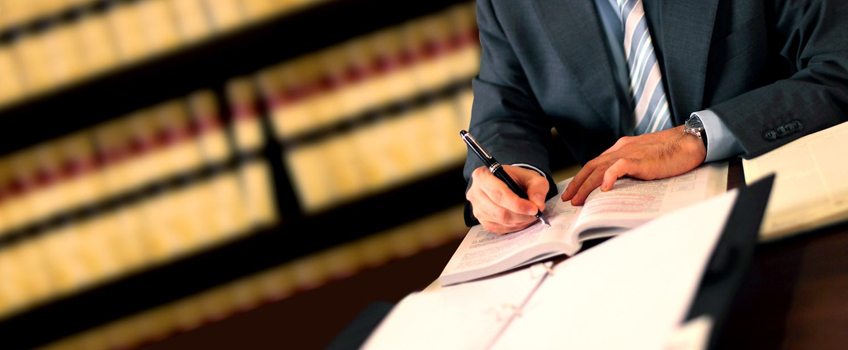 Bail Law
Once arrested and formally charged, the police has the discretion to release an accused-person from the station with or without conditions. In many cases, however, the police do NOT exercise this discretion. Rather, an accused person is held in custody until they are brought before a Justice of the Peace in bail court, usually within 24 hours or less of their arrest. Once in bail court, the Crown and the Justice of the Peace have to determine whether it is appropriate, under the circumstances, to release the accused person until his trial is heard or whether it is appropriate to have them await their trial in custody. There have been many recent decisions from the Court of Appeal and the Supreme Court of Canada that have, in some cases, made it easier for the Crown and the Justices of the Peace to detain an accused person. Both the Criminal Code of Canada and the Charter of Rights and Freedoms play key roles in this determination.
Detention at this early stage of the process can have grave consequences. Awaiting trial for months or even years behind bars means that the accused-person's life has already been ruined; even if they are ultimately acquitted. Your family's well-being, your livelihood, and all else that you cherish all depend on your freedom. In addition, maintaining your freedom from custody while awaiting trial means that you can do certain things during that period of time to improve your legal and personal situations, which can make all the difference in the world when it comes to the final disposition of your charges.
No matter how serious the allegations and no matter how many charges you are facing, Karim Morgan will fight long and hard for your, or your loved one's, right to be free! Once retained, Karim will immediately make all efforts to contact the accused person while in custody to ensure that they are familiar with their rights and to ensure that they are physically safe and unharmed. In order to be fully prepared, Karim will tirelessly chase down police officers or individual Crown Attorneys for information that is relevant to your release, but that would not yet be readily available to the court. As a result of his tenacity and well preparedness, Karim has on many occasions successfully secured the release of his clients without the need for a formal hearing. If a formal hearing is required, Karim will fearlessly and powerfully advocate for your release to ensure the right result for you and your family.
If your bail has been denied, contact Karim Morgan in order to prepare a bail review. If you are on bail and need to change your conditions, contact Karim Morgan immediately and get advice on how to get a bail variation.