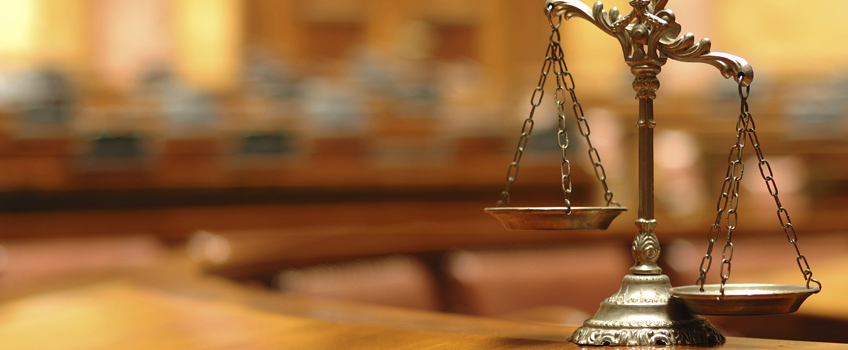 Provincial Offences
Being a business owner is very hard work. Regardless of the type, scope, size or nature of the business, you are probably subject to a whole lot of provincial regulations. Whether you are personally charged, or whether it is your company, a provincial offences conviction can have serious consequences. A hefty fine might just be the tip of the iceberg. Increased scrutiny from regulators, audits of various types, and higher insurance premiums can follow. In extreme cases, you can be sent to jail!
Karim Morgan has over 20 years of experience in Provincial Offences Court. He not only has extensive defense experience, but he has also prosecuted these types of offences for various agencies including the City of Toronto and York Region. He has tons of experience working with the officers from the various provincial ministries and knows how to prepare your case for court by obtaining key evidence they are usually hesitant to provide.
In court, Karim's litigation skills have been honed over hundreds of hours spent litigating these types of offenses. If he cannot secure the result you need utilizing his extensive negotiation skills, he will fiercely advocate for you during the trial to ensure that the trial is to your satisfaction.