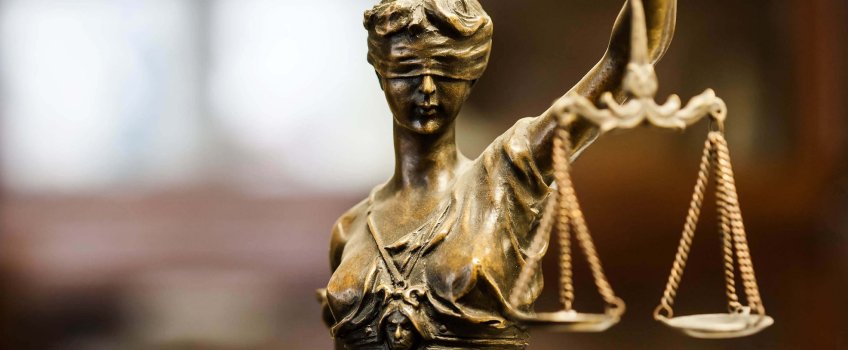 Bail Variations
Criminal charges often take months, sometimes years, to reach their conclusion.  During that time, an accused person is often released on conditions that restrict his or her freedoms.  Often an accused person will agree to any and all conditions imposed just to be able to step out of custody and go back to their home, family and job.  Sometimes, while the conditions imposed are initially appropriate, a change in personal circumstances make them unreasonable or impossible to comply with over time.
Changing a bail condition, or even a condition agreed to in an undertaking given to police, is possible.  In some cases, it requires extensive negotiation with the Crown to obtain their consent to the variation being sought.  In some cases, a small court hearing is required to effect those changes.  In rare cases, it may even be necessary for the accused to step, temporarily in, and then back out of custody to effect the changes.
In all cases you need to discuss any difficulties you have complying with your bail or undertaking given to police with your lawyer immediately.  Karim Morgan understands that something as small an extra hour added to your curfew could be the difference between keeping your job and losing it.  He will advocate strongly on your behalf with the Crown Attorneys in order to convince them to consent to the variations sought.