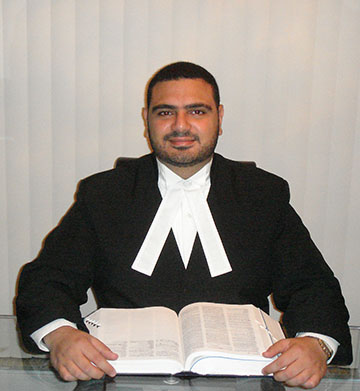 Criminal Defence Attorney Karim Morgan will stand up for your rights, defend you, and fight for you!
Call Karim Morgan immediately if you are:
Wanted by the police for ANY reason
If you have been charged by the police with any criminal offence
If you have received a ticket or summons for any type of driving offence
If your business has been charged as a result of conduct of employee(s)
If you have been charged by any government agency for violation of any provincial or municipal laws
Our legal system is called the "Adversarial System". That's because when you are charged with an offence by any part of the government, you and the government become adversaries on opposite ends of a fight. Your adversary will be will be formidable. Lawyers, investigators, auditors, forensic scientists, and a massive police force are all at the government's disposal in this fight.
Don't contact the police! Don't go to court alone! Don't accept any "plea bargains" or "deals" offered! THERE ARE CONSEQUENCES.....and they don't have to tell you about them either!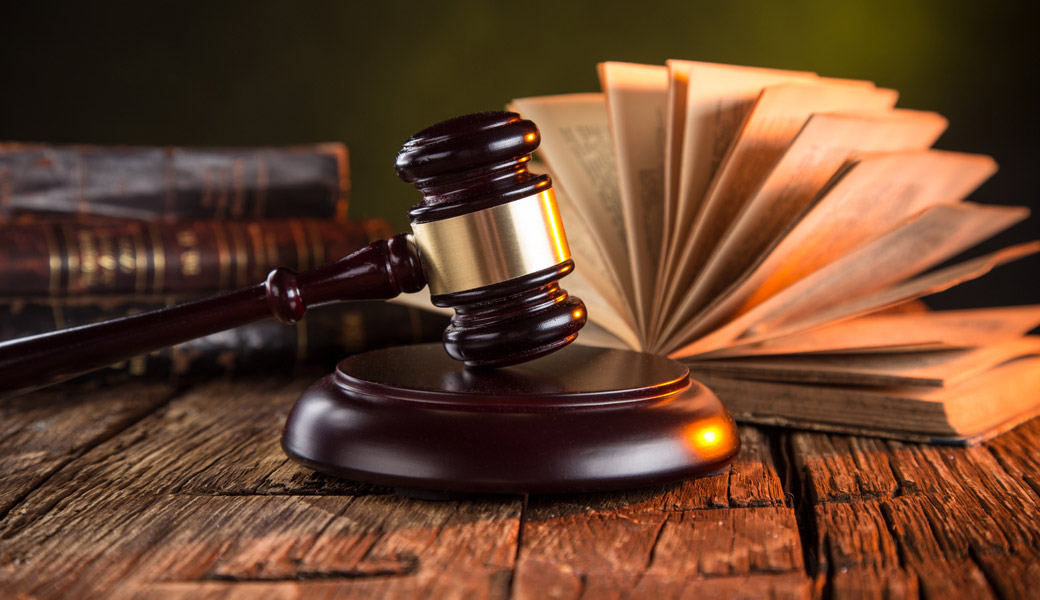 With an undergraduate background in Criminology and an elite legal education from Osgoode Hall Law School, Karim possesses an elite legal acumen.
But there's no substitute for experience, and Karim has it! Karim has enjoyed a successful 12 year career as a criminal defense lawyer having spent countless hours in intensive negotiations with Crown attorneys and vigorous cross examination of police officers. He will use every bit of that experience to ensure that you come out of this fight unscathed.
Call Karim now and speak to him about your charges. Karim will take the time to listen to you and review your matter personally. He will work with you to make sure that your defence is tailored to your case and vigorously advocated in court. He will negotiate fiercely on your behalf to ensure that your rights are upheld and that you obtain the best result.